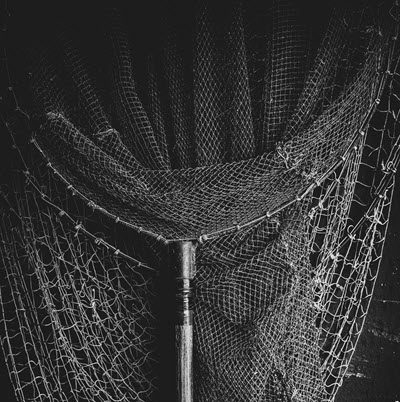 Many global stressors—environmental, social, technological, financial, and economic—are causing future shocks of increasing frequency & force. What can we do?
Are we witnessing civilization's decline or the dawn of a new stage in human evolution—​or perhaps both?
Omega incubates new initiatives for
living in and through the global polycrisis.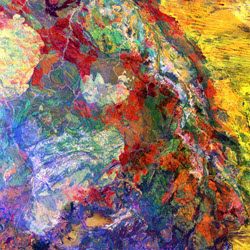 The Omega Collaborative
We convene scientists, systems thinkers, artists, activists and others engaged in resilience research & action.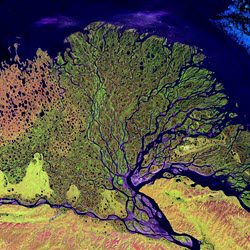 Resilience Funders Network
RFN convenes funders & other investors exploring strategic responses to the polycrisis.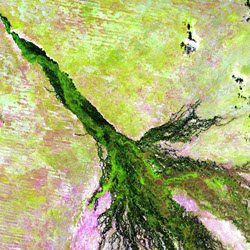 Omega Resilience Awards
ORA funds new models of thinking, leading, and acting to navigate the global polycrisis.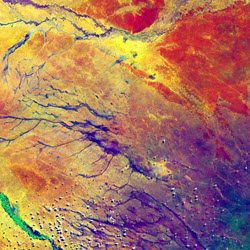 The Long View
Our online magazine chronicles the polycrisis with trusted news, analysis, and stories of hope from across the political spectrum.
We are deep in the global polycrisis.

We will do better if we accept its reality, seek to understand it, and learn to navigate it. How will we discover the best way to live? How can we give each other—and our children—the hope and courage we need?
 Stay informed with podcasts & videos of recent discussions with leading thinkers.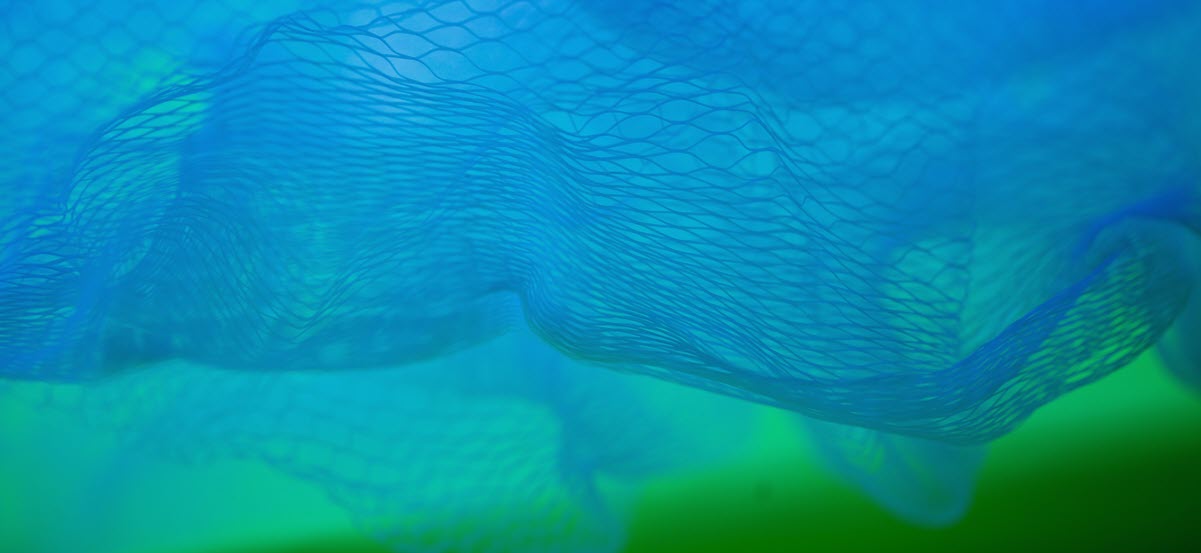 https://www.youtube.com/watch?v=tp3KgkzXDp0 Hosted by Michael Lerner, this conversation discusses Alnoor and Lynn's new book Post Capitalist Philanthropy: Healing...
Hope & courage for these times