How do we understand, acknowledge, and appreciate these times—and how do we envision the future through so many unknowns? We find insight, inspiration, and solace in books. Here's a selection of some of the most compelling work we're reading.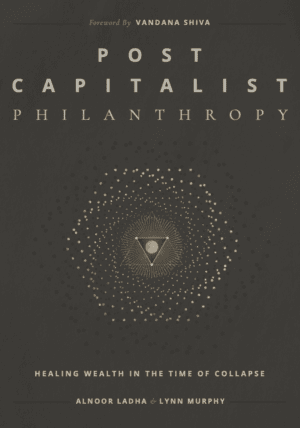 Post Capitalist Philanthropy takes us on a journey from the history of wealth accumulation to the current logic of late-stage capitalism to the lived possibilities for other ways of knowing, sensing and being that can usher in life-centric models.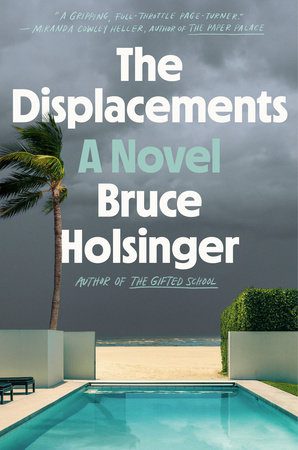 As 'The Displacements' slows down and sinks into the frustrations of life in a massive relief camp, the story recalls the Houston Astrodome after Katrina — except that here we witness what one character sardonically labels a 'catastrophe of whiteness.'… What unfolds...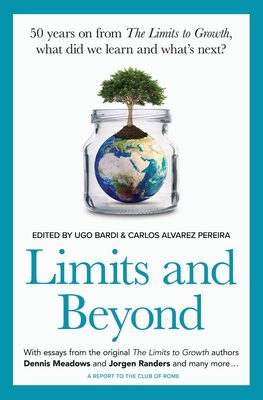 Edited by Ugo Bardi & Carlos Alvarez Pereira
In 1972, a book changed the world.
The Club of Rome commissioned a report that shifted how we see what humans are doing to the planet. Looking back five decades later, what happened next, what did we do and not do, what did we learn, and what happens now?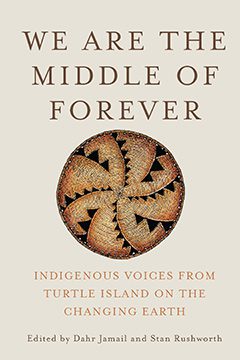 This book adds an indigenous perspective on the polycrisis–it's perspective-shifting and adds what has been missing in polycrisis conversations. And makes the important point that the actual idea of a polycrisis is a colonial construct. Susan An innovative work of...