How do we understand, acknowledge, and appreciate these times—and how do we envision the future through so many unknowns? We find insight, inspiration, and solace in books. Here's a selection of some of the most compelling work we're reading.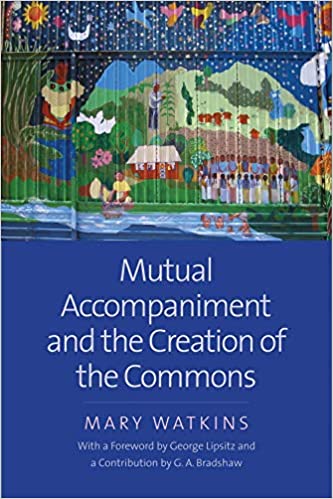 By Mary Watkins
This timely and pathbreaking volume maps a radical model of accompaniment, exploring its profound implications for solidarity. Psychosocial and ecological accompaniment is a mode of responsive assistance that combines psychosocial understanding with political and cultural action.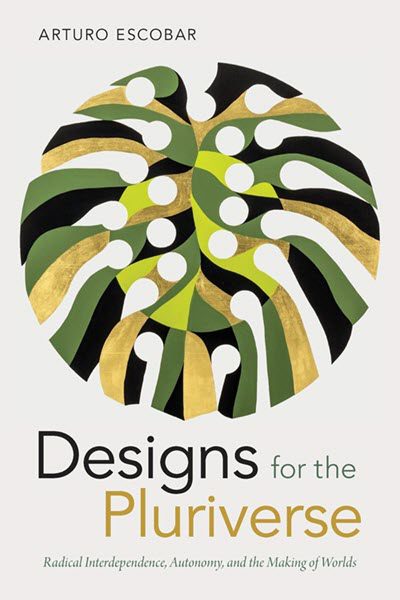 By Arturo Ecobar
In Designs for the Pluriverse Arturo Escobar presents a new vision of design theory and practice aimed at channeling design's world-making capacity toward ways of being and doing that are deeply attuned to justice and the Earth.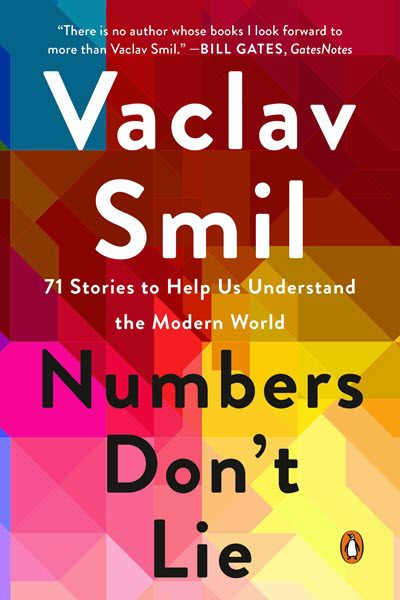 by Vaclav Smil
From Earth's nations and inhabitants, through the fuels and foods that energize them, to the transportation and inventions of our modern world – and how all of this affects the planet itself – in Numbers Don't Lie, Professor Vaclav Smil takes us on a fact-finding adventure, using surprising statistics and illuminating graphs to challenge lazy thinking.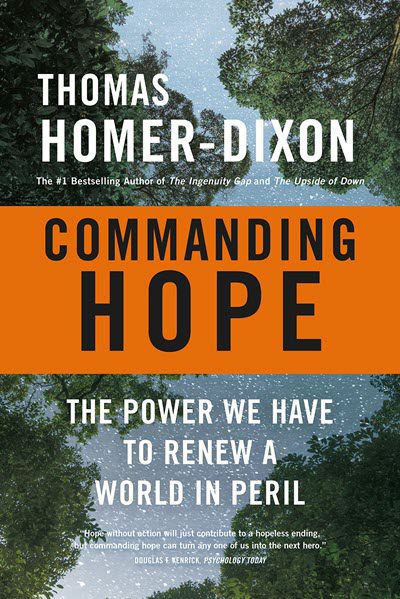 This was my starting place for polycrisis reading, and I was pleasantly surprised by how optimistic and engaging it was. I got the audio version and walked many miles listening to this uplifting book. If you want to wrap your head around these troubling times with...