How do we understand, acknowledge, and appreciate these times—and how do we envision the future through so many unknowns? We find insight, inspiration, and solace in books. Here's a selection of some of the most compelling work we're reading.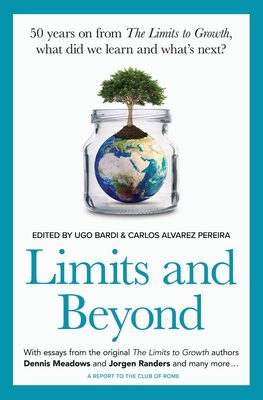 Edited by Ugo Bardi & Carlos Alvarez Pereira
In 1972, a book changed the world.
The Club of Rome commissioned a report that shifted how we see what humans are doing to the planet. Looking back five decades later, what happened next, what did we do and not do, what did we learn, and what happens now?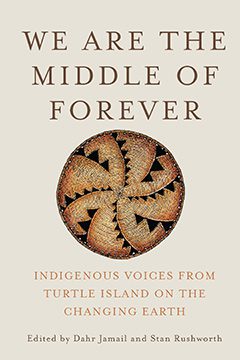 Edited by Dahr Jamail  and  Stan Rushworth 
An innovative work of research and reportage, We Are the Middle of Forever places Indigenous voices at the center of conversations about today's environmental crisis.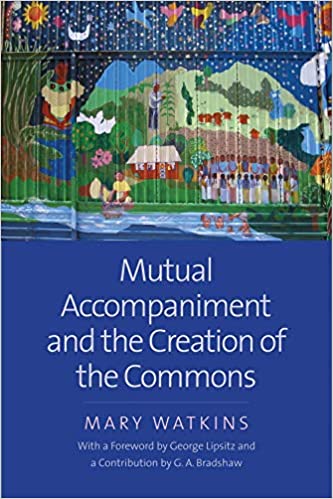 By Mary Watkins
This timely and pathbreaking volume maps a radical model of accompaniment, exploring its profound implications for solidarity. Psychosocial and ecological accompaniment is a mode of responsive assistance that combines psychosocial understanding with political and cultural action.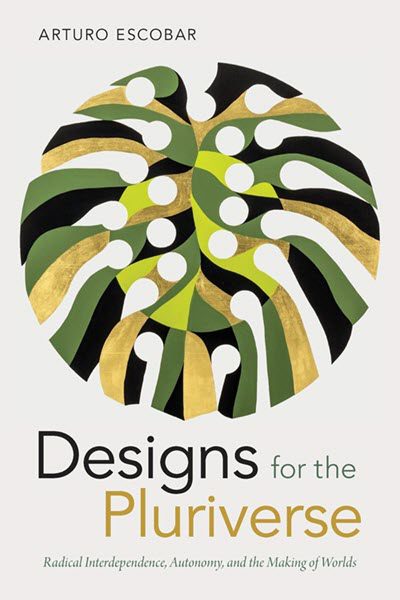 Arturo Escobar, thank you for being alive on this planet at this time. And, thank you for this beautiful book and elevating how we think of design—and the role it has in human culture.Susan By Arturo Ecobar In Designs for the Pluriverse Arturo Escobar presents a new...