Join us for webinars and in-person events. We offer thoughtful conversations with leading thinkers and changemakers and welcome a wide range of perspectives. Sign up for our newsletter to receive updates & invitations to ongoing events and webinars.
Sponsors
Omega webinar series is co-sponsored by the FAN Initiative, the Millennium Alliance for Humanity and Biosphere, the Resilience Project, and the New School at Commonweal.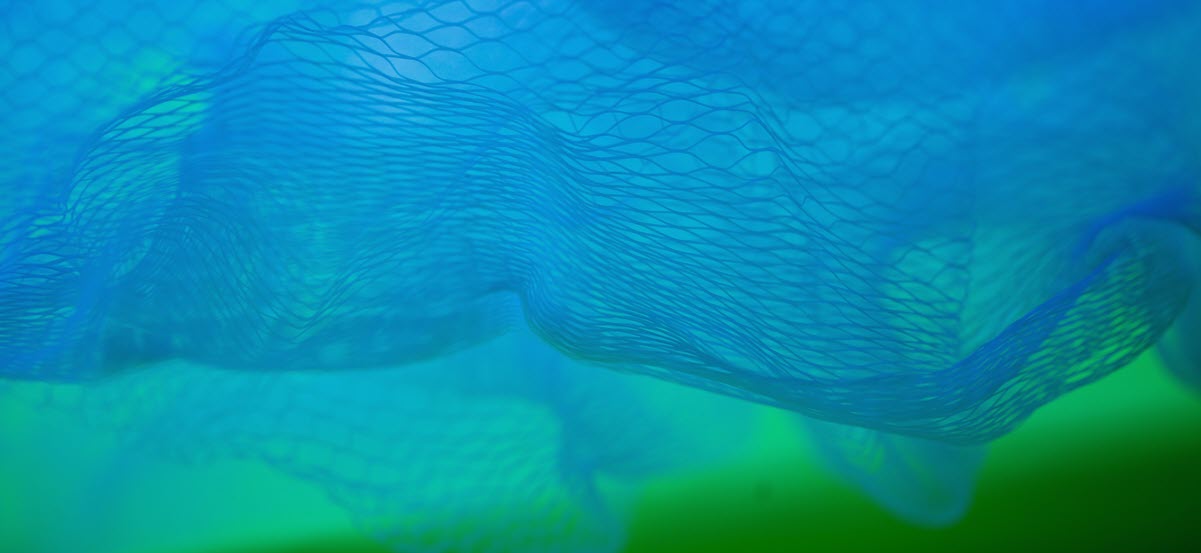 https://www.youtube.com/watch?v=tp3KgkzXDp0 Hosted by Michael Lerner, this conversation discusses Alnoor and Lynn's new book Post Capitalist Philanthropy: Healing...