Join us for webinars and in-person events. We offer thoughtful conversations with leading thinkers and changemakers. We welcome a wide range of perspectives. Sign up for our newsletter to receive updates & invitations to ongoing events and webinars.
Sponsors
Omega webinar series is co-sponsored by the FAN Initiative, the Millennium Alliance for Humanity and Biosphere, the Resilience Project, and the New School at Commonweal.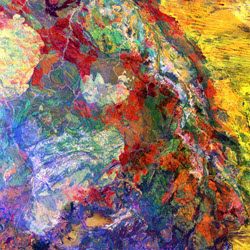 Dr. Maristella Svampa and Enrique Viale joined Tom Kruse from the Rockefeller Brothers Fund to discuss what the predominant narrative around the polycrisis–framed...