Join us for webinars and in-person events. We offer thoughtful conversations with leading thinkers and changemakers. We welcome a wide range of perspectives.
Please join us for a discussion on the global polycrisis from the perspective of thought leaders from the Global South. They will discuss what the ...
Sponsors
Omega webinar series is co-sponsored by the FAN Initiative, the Millennium Alliance for Humanity and Biosphere, the Resilience Project, and the New School at Commonweal.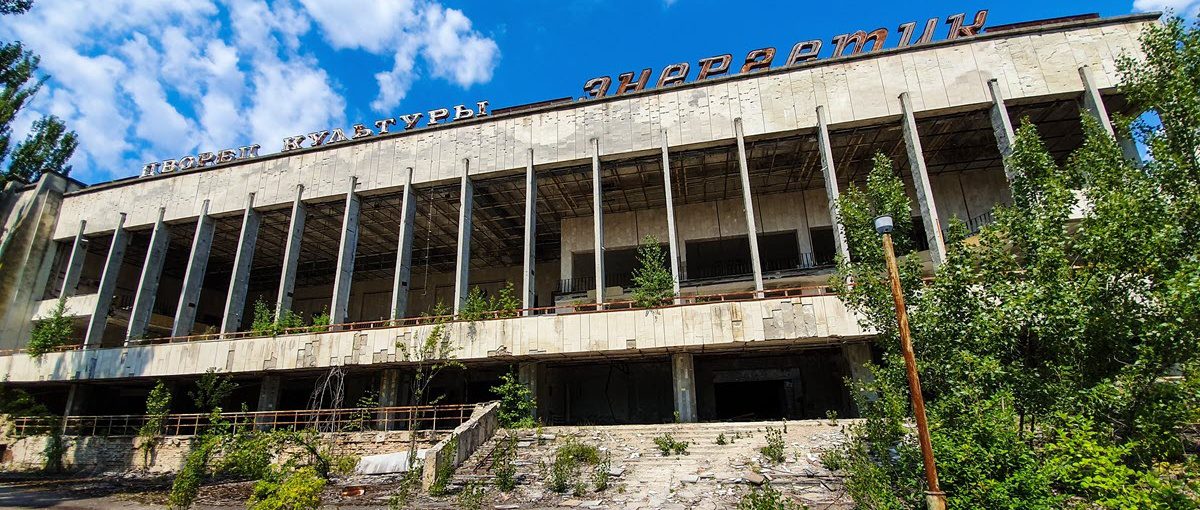 The Zaporizhzhia nuclear power plant is the largest power plant in the Ukraine and in Europe—some of the major protections against meltdown have been severely damaged...